Grand National Slot Machines
Step into the world of horse racing with Grand National-themed slots. Enjoy the thrill of the race with symbols of jockeys, horses, and trophies. With bonus features like free spins and multipliers, you can win big and cross the finish line first. Place your bets and spin to win now!
Enjoy the great horse racing event online
Grand National: Sat, 15 Apr 2023 17:15:00 GMT
The Grand National is a world-renowned horse racing event that takes place annually in Aintree, Liverpool, in the United Kingdom. It is a steeplechase race that covers a distance of 4 miles and 514 yards (6.907 kilometers), and it features a total of 30 fences that the horses must jump over.
The Grand National is one of the most popular horse racing events in the world, and it attracts a huge number of spectators both at the venue and on television. Along with the excitement of the race itself, many people also enjoy betting on the Grand National.
Betting on the Grand National is a tradition that dates back many years, and it is a major part of the event's appeal. People place bets on the horses they think will win, with odds being determined by the bookmakers based on factors such as the horse's past performance and its current form.
There are many different types of bets that can be placed on the Grand National, including win bets, each-way bets, and place bets. Each of these bets has its own specific rules and potential payouts, and it is important for bettors to understand these before placing their wagers.
If you are looking for a different way to experience the excitement of The Grand National while betting, you can try playing online slots that are inspired by this famous race. We have compiled a selection of the most entertaining horse racing-themed slots for you to explore and enjoy.
Grand National themed slots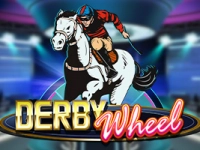 Derby Wheel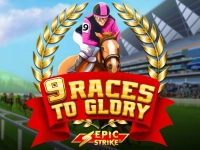 9 Races to Glory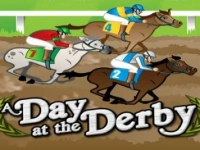 A Day at the Derby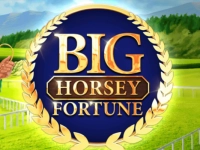 Big Horsey Fortune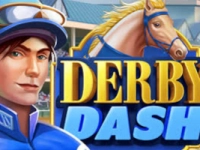 Derby Dash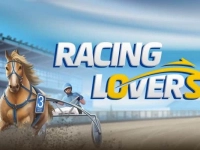 Racing Lovers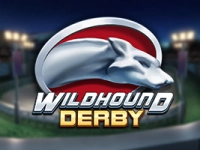 Wildhound Derby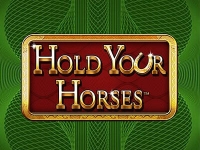 Hold Your Horses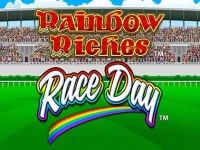 Rainbow Riches Race Day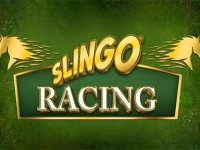 Slingo Racing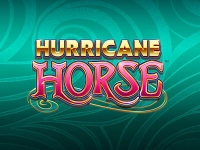 Hurricane Horse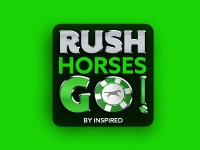 Rush Horses Go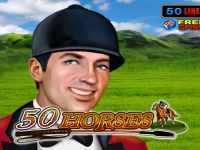 50 Horses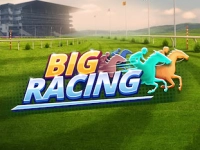 Big Racing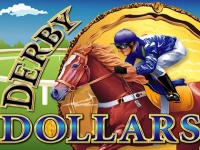 Derby Dollars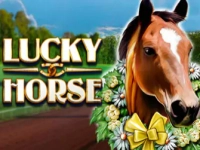 Lucky Horse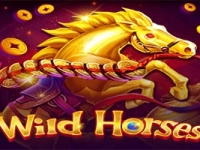 Wild Horses
Other slot feature articles you may enjoy