Space Themed Slot Machines
Space-themed slot machines offer players a thrilling intergalactic experience with features such as spaceships, aliens, galaxies, and stars, providing a journey beyond the imagination with exciting gameplay and immersive graphics.
Slot machines from a galaxy far far away...
Get ready to blast off into the vast and exciting world of space with our huge selection of space-themed slot machines! With these games, you will be able to explore the infinite possibilities of the cosmos as you spin the reels and experience the thrill of hitting big wins. From soaring spaceships to otherworldly aliens, glittering galaxies, and twinkling stars, these slot machines are packed with features that will transport you to the outer reaches of the universe. With cutting-edge graphics, immersive sound effects, and exciting gameplay, these space-themed slots will take you on a journey beyond your wildest dreams. So buckle up, prepare for liftoff, and get ready to experience the ultimate adventure in the great unknown with our huge selection of space-themed slot machines!
Star-themed online slot machines are a popular genre of casino games that are inspired by the vast and wondrous universe. These slot machines typically feature symbols and backgrounds that are reminiscent of star themes, such as constellations, planets, galaxies, and other cosmic elements. Star-themed online slot machines are designed to transport players to a world of wonder and excitement, where they can experience the awe-inspiring beauty of the universe and the thrill of hitting a big win.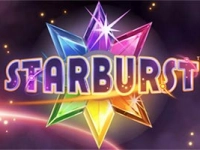 Starburst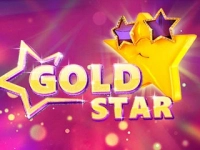 Gold Star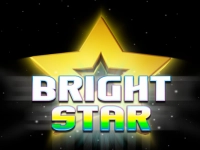 Bright Star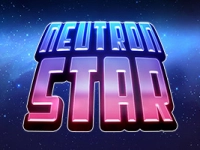 Neutron Star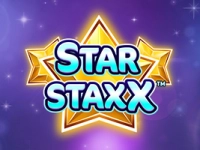 Star Staxx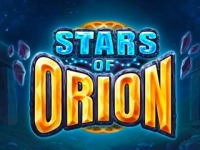 Stars of Orion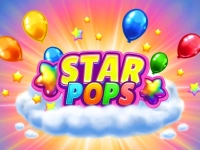 Star Pops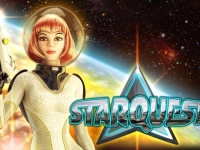 Starquest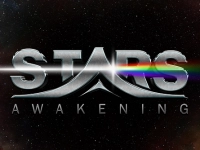 Stars Awakening
Slingo Starburst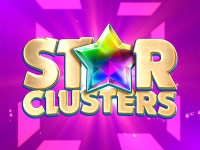 Star Clusters
More online slot themes
In addition to the themes we've already explored, there are many more exciting options available to players. For example, players can enjoy animal-themed slot machines, featuring everything from cats and dogs to lions and tigers. There are also mythology-themed slot machines, based on ancient legends and mythical creatures. And for fans of pop culture, there are slot machines inspired by movies, TV shows, and even bands and musicians.