Food themed slot machines
Gorge and feast on this large selection of food themed online slot machines.
Choose from delicious sweet snacks to healthy fruit based games
Food themed slots are a type of online slot machine that are based on food and culinary themes. These games typically feature a variety of symbols and imagery that are related to food, such as fruits, vegetables, sweets, and more. Some food themed slots may also include bonus features or mini-games that are based on the theme.
Food themed slots can be a fun and enjoyable way to experience online slots, especially for players who have a love of food and cooking. These games often have bright and colorful graphics and may include popular food related symbols such as cherries, lemons, and watermelons. Some food themed slots may also include cooking-related symbols such as pots and pans, chef hats, and more.
There are many different food themed slots available at online casinos, with themes ranging from classic fruit slots to more elaborate culinary adventures. Some examples of food themed slots include games based on pizza, sushi, desserts, and more. Whether you are a foodie or just enjoy the excitement of online slots, food-themed slots can offer a tasty and entertaining gaming experience.
Candy-themed online slot machines are a popular genre of casino games that are designed to evoke a sense of nostalgia and fun. These slot machines typically feature colorful and eye-catching graphics, with symbols and backgrounds that are inspired by candy and other sweet treats. From candy canes and lollipops to chocolate bars and gumdrops, candy-themed online slot machines offer players a sweet escape from their everyday lives.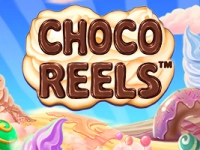 Choco Reels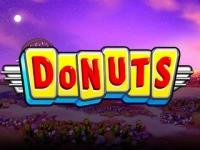 Donuts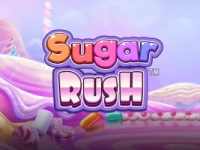 Sugar Rush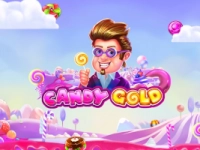 Candy Gold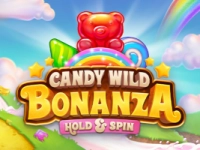 Candy Wild Bonanza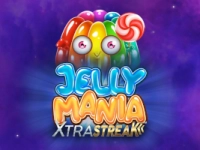 Jelly Mania XtraStreak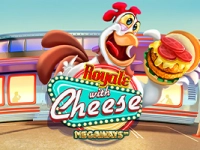 Royale with Cheese Megaways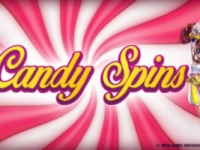 Candy Spins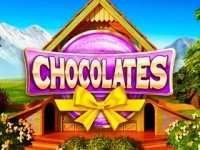 Chocolates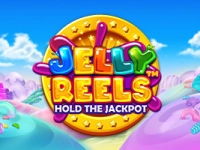 Jelly Reels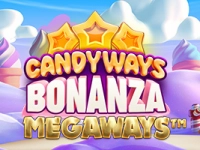 Candyways Bonanza Megaways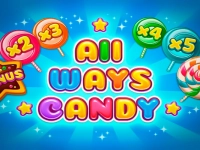 All Ways Candy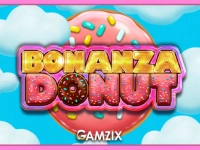 Bonanza Donut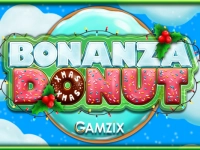 Bonanza Donut Xmas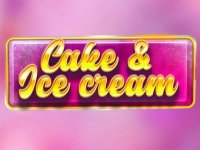 Cake & Ice Cream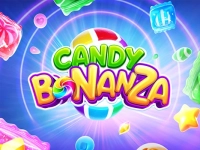 Candy Bonanza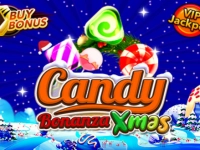 Candy Bonanza Xmas
Candy Candy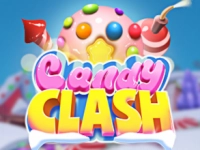 Candy Clash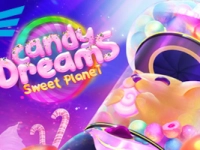 Candy Dreams Sweet Planet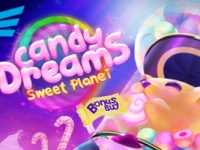 Candy Dreams Sweet Planet Bonus Buy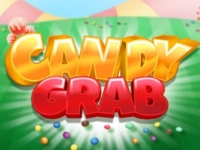 Candy Grab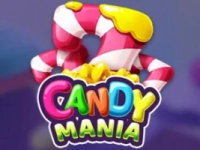 Candy Mania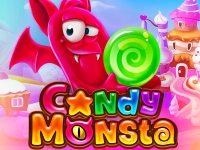 Candy Monsta
More online slot themes
In addition to the themes we've already explored, there are many more exciting options available to players. For example, players can enjoy animal-themed slot machines, featuring everything from cats and dogs to lions and tigers. There are also mythology-themed slot machines, based on ancient legends and mythical creatures. And for fans of pop culture, there are slot machines inspired by movies, TV shows, and even bands and musicians.