High 5 Games

High 5 Games information
WebsiteTBC
Active Slot Games252
High 5 Games is known for its diverse portfolio of games
High 5 Games is a premier online slot machine and casino games developer that has been creating high-quality content for the online gambling industry since 1995. The company was one of the first providers to bring slot machines online, and it has since established itself as a leading name in the industry. Based in New Jersey, High 5 Games has a global presence, with offices in several countries around the world, including the United Kingdom, the Philippines, and India.
High 5 Games is known for its diverse portfolio of games that cater to a wide range of players, including classic slot machines, video slots, and table games. The company is particularly well-regarded for its video slots, which are known for their engaging themes, innovative gameplay, and generous rewards. Some of its most popular games include Double da Vinci Diamonds, Shadow of the Panther, and Cats.
In addition to its slot machines, High 5 Games also offers a range of other casino games, including blackjack, roulette, baccarat, and video poker. The company is committed to producing high-quality, fair and fun games that are accessible to players around the world, and it has made a significant investment in developing mobile-friendly games that work seamlessly on a variety of devices, including smartphones and tablets.
High 5 Games is constantly looking for ways to innovate and improve its products, and it has a strong focus on technology and development. The company has a team of experienced software developers and designers who work together to create cutting-edge games that provide players with an engaging and entertaining experience. High 5 Games also has a commitment to responsible gambling and works closely with industry regulators to ensure that its games are fair and transparent.
One of the unique things about High 5 Games is its use of proprietary technology to create its games. The company has developed its own platform, known as the High 5 Casino, which allows players to access its games directly from their web browser, without the need to download any software. This platform has helped the company to reach a wider audience and has made its games more accessible to players around the world.
Overall, High 5 Games is a leading name in the online gambling industry, and its commitment to creating high-quality, innovative games has earned it a loyal following of players around the world. With its focus on technology and its dedication to producing engaging and entertaining games, the company is well-positioned for continued success in the years to come.
High 5 Games's recent online slots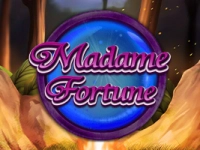 Madame Fortune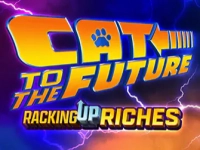 Cat to the Future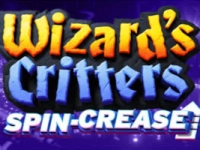 Wizards Critters
Cannon Cove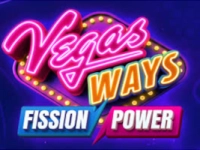 Vegas Ways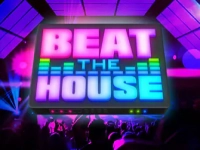 Beat the House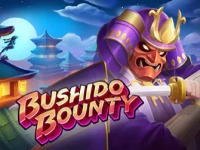 Bushido Bounty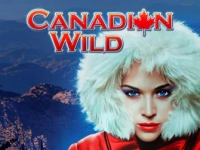 Canadian Wild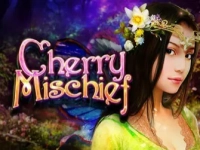 Cherry Mischief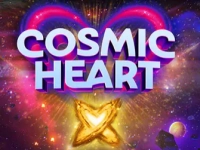 Cosmic Heart
Crystal Chasers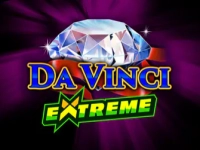 Da Vinci EXTREME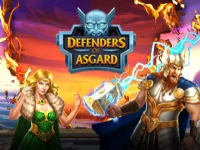 Defenders of Asgard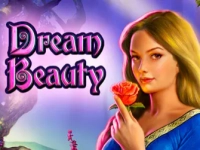 Dream Beauty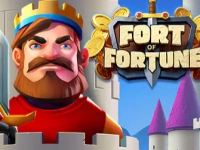 Fort of Fortune
FoxFire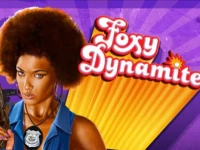 Foxy Dynamite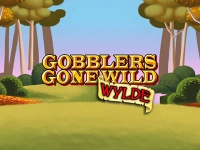 Gobblers Gone Wild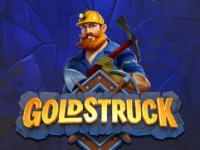 Goldstruck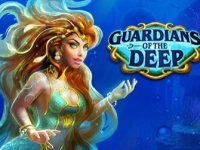 Guardians of the Deep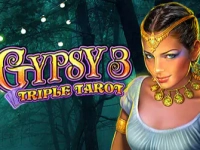 Gypsy 3: Triple Tarot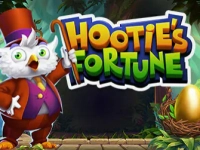 Hootie's Fortune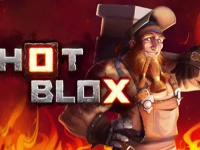 Hot Blox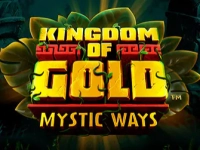 Kingdom of Gold: Mystic Ways